Best Bounce House Rentals & Events In Austin Texas
If you are currently in the process of planning a birthday party? Or maybe you're planning a large fundraiser or something similar? For the best bounce house rentals Austin, TX has to offer, look no further. Regardless, you're probably looking for the best bounce house rental in Austin, not just in the way of a large selection of inflatables but also at great prices… that's where we come in!
Any event, large or small, we have just the equipment you're looking for. Whether you're hosting a backyard party in your neighborhood and looking for a bounce house, a water slide for a church event, an obstacle course for a school field day or even a mechanical bull rental for a company event. If you need a bounce house in San Antonio, Austin or other surrounding areas, give us a call or book online.
At Bounce Across Texas, we are one of Austin's leading bounce house rental companies. Over a decade of serving the city has earned us a reputation for being highly reliable, trustworthy, and a company that has a growing inventory of bounce houses. That's why whether you want to hire the largest bounce house for a birthday bash in the park, with a few dozen kids, or a small one for a backyard bash, we've got it all.
You can take advantage of our excellent prices for Austin bounce house rentals and other inflatables for a long-duration event. Our team inspects, cleans, and delivers your inflatables on time. Then the inflatables are set up hours before the planned event, at a location of your choice anywhere in Austin, TX.
Have a question about our premium bounce house rental? Need to hire a few in a hurry? Then get in touch with our party experts today. We deliver moonwalk rentals and other party rentals to as far as Round Rock, West Lake Hills, in addition to many surrounding areas.
Austin Texas Event Rental Delivery
Professional on-time delivery service to Austin, San Marco, New Braunfels, Kyle, Buda, Cedar Park, Dripping Springs, Driftwood, Round Rock, & Phlugerville. Whether you need us for a backyard birthday party, company picnic, school carnival, church festival, fundraising, or large corporate events; Bounce Across Texas inflatable game rentals can handle your inflatable party, big or small. Moonwalk rentals are available for lease. You have the option to lease a moonwalk today for the party of the year! Call Us to ask about our Rentals of Water slides, bouncers, Inflatable Games, Moonwalk Rentals & Bounce House
What others say
Testimonials
This is the 3rd year we have rented from them for the San Marcos Project Graduation and this year we rented the mechanical bull. It was awesome, the graduates enjoyed the mechanical bull and they had so much fun. Very professional, accurate, punctual and very reasonable prices.

Mary Velasquez
Facebook Review
Big thanks! They helped make our WonderWell Preschool Fall Carnival a huge success! They were all very positive, helpful, personable, and kind. They even took the time to thoroughly wash and clean the two pumpkin bounce houses prior to our event. Doug and team were very kind and a pleasure to work with!

Ashley Ivey Reinhardt
Facebook Review
The inflatables I have rented have always been in good condition. They are on time for delivery and all employees have been respectful and professional. Great selection to choose from!

Jenn Bird Burton
Facebook Review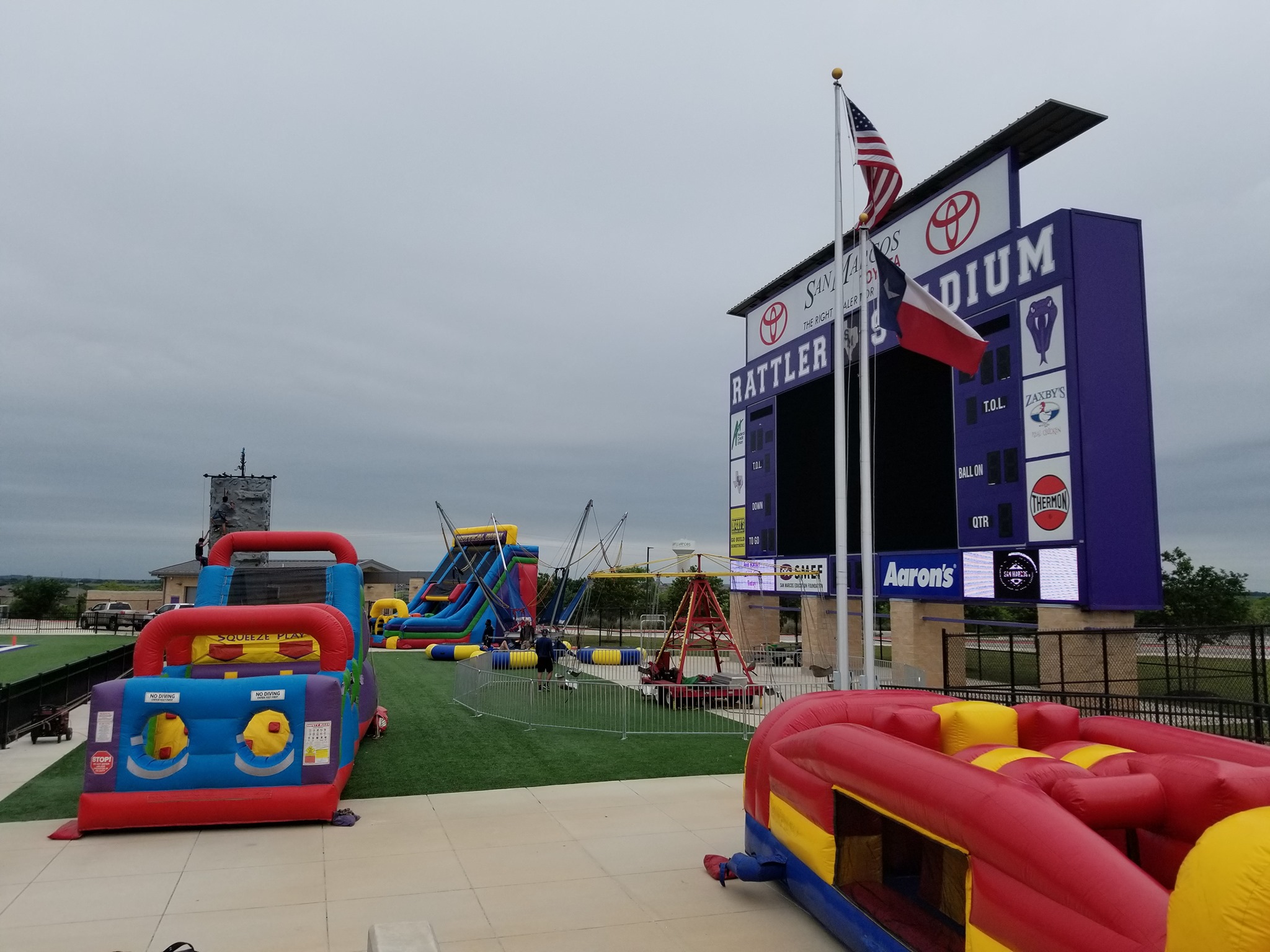 A Wide Selection Of Obstacle Courses, Water Slides and Bounce Houses in Austin, TX
For the best bounce house rentals Austin has to offer, look no further. Trust us when we tell you that a bounce house and an obstacle course are a must-have at any party. Just about any summer backyard bash or even an indoor party in the winter is incomplete without the right activities for kids.

Since jumping on and over stuff is an excellent way to keep kids entertained, bounce houses and obstacle courses are must-have party rental equipment. We have got some of the largest, most challenging obstacle courses, which are perfect for teens and young adults who enjoy competing with each other.

Our bounce houses and water slides are also available in various colors and themes. We also make it a point to ensure that you choose the right bounce house based on the specifics of the venue, like the size of your backyard. When choosing a bounce house, the most important thing is to make sure that it can easily be set up in the space and can keep everyone entertained.

Sometimes it is better to have two small size bounce houses than a single large one. The same goes for renting a singular large water slide. If that's something you need help with, we can provide the assistance you need based on our experience to make the right choice. We also have an awesome selection of mechanical bulls and carnival rides.
Check Availability!
Order-by-Date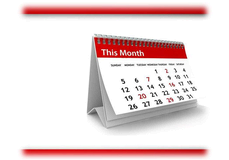 water slides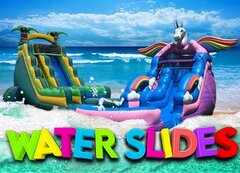 mechanical rides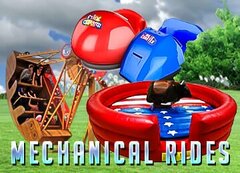 interactives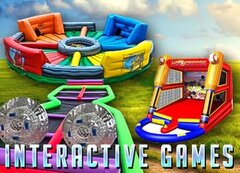 obstacle courses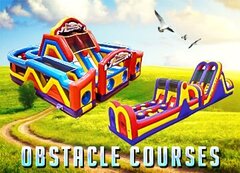 photobooth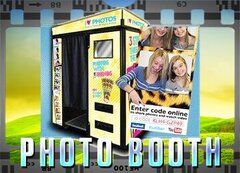 sports and parlor games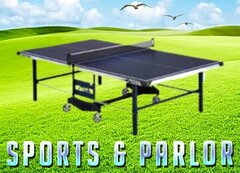 carnival games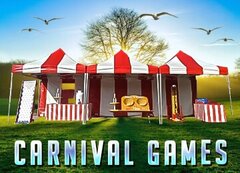 tents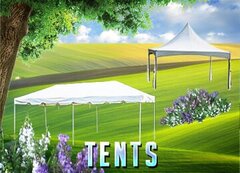 moonwalks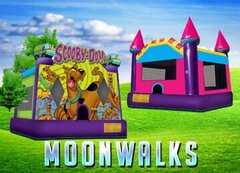 Combos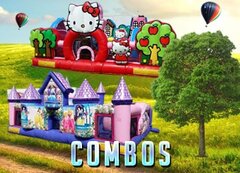 arcade games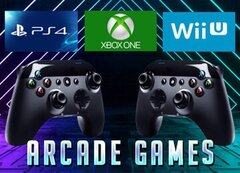 casino games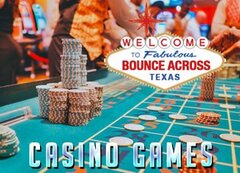 outdoor movie screens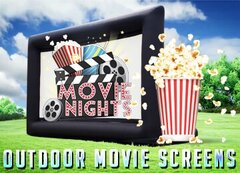 other rentals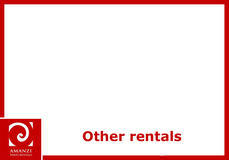 concessions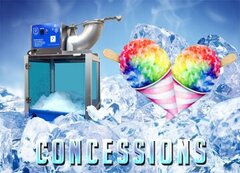 tables and chairs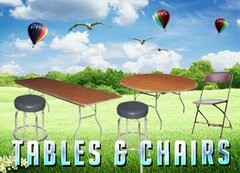 snowie truck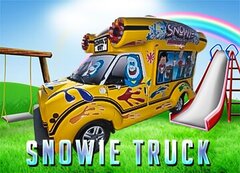 entertainers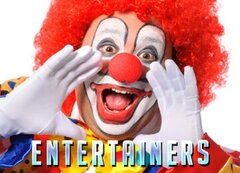 Mechanical Bulls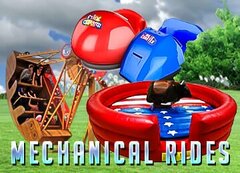 Why Choose Our Austin Moonwalks and Bounce House Rentals?
Over the past couple of years, we have grown to become the leading, most trusted moonwalk and bounce house rental company in Austin, TX. Today, there are more home and business owners trusting us to deliver and set up their bounce houses on time than any other company. That said, most of our clients come via word of mouth, which is only possible if they've had a positive experience.
We also have the best Austin Moonwalks and carnival games in the city.
We continue to grow with the latest and greatest bounce houses and other inflatables as they become inflatable. That said, here are a few more reasons to choose our bounce house rental service:
The best inflatables – We've got a large selection of what are the very best inflatables that money can buy. While we also have budget options, each one is closely inspected prior to being delivered on time regardless of what you choose. Our items can be delivered to as far as Round Rock.
Great customer service – Our team of professionals is here to help you with everything from budgeting to choosing the right bounce house for your party. We can also help provide you with a quote for multiple bounce houses and other inflatables.
Book an inflatable in minutes – Just about every item available on our website can be booked online within minutes. In addition to bounce houses, we have an inventory of inflatable slides, obstacle courses, and various other party rentals. Once you browse and book the item(s), we'll schedule delivery ahead of your party or even company picnics.
Priced to save you money – Our bounce houses, in addition to other inflatables, are competitively priced. The goal is to offer our clients the best value for money, which saves them a great deal of money. In other words, regardless of the size or type of your party, you will always save money by renting the items from us.
Transparency – Our entire process from the time you book an inflatable to when it is delivered is transparent. There are no hidden costs, taxes, or service charges associated with our service. That's why the prices you see on our website are what you'll pay; you don't need to pay more for delivery, installation, or removing the bouncy houses after your party.
Want to book a bounce house? Have a few questions about our many combo bounce houses? Then feel free to get in touch with us today. We look forward to serving you whether you're looking for a carnival ride in Austin, a mechanical bull rental in Austin, a bounce house in Round Rock, a water slide in Cedar Park or even a bounce house or water slide in San Antonio, we are your number 1 provider of fun in Texas. Check out all of our awesome rental items including our outdoor movie screens, casino games, bounce and slide combos, moonwalks, tents, concessions, other rentals, snowie truck, interactives, entertainers, obstacle courses, tables and chairs, mechanical rides, carnival games and everything else we offer.